Let's be realistic about weeds – it can be a real pain. Trying to tackle it alone is not just difficult but is also a time-consuming affair. And the worst of it all is that they grow back real fast, within a few weeks and sometimes even days after they have been removed with a lot of labour. But what are weeds really? They are basically plants that start growing in places where they are not wanted. How you label a plant weed is totally situation and location dependent. But when these plants have a detrimental effect on the garden space, on the environment or prove to be harmful to health, they are certainly weeds. 
Weeds are divided into various types based on their attributes, how they affect the surrounding and the conditions in which they grow. Mainly they are classified into – 
Noxious weeds

Water weeds

Others
Sometimes, many weeds overlap multiple categories all at once, like the blackberry, which is a kind of noxious weed which also poses an environmental threat. 
However, RM Super Services can successfully end this struggle without a struggle. We truly understand how important it is to clear your garden space off weeds for it to be robust and bloom splendidly – from tackling weeds between cracks in the concrete to your entire garden, we have the skills and the tools to correct this. We also have management plans in place that will cater to your specific needs.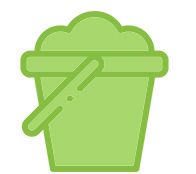 Lawn & Garden Fertilising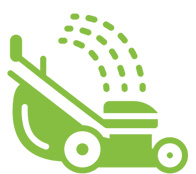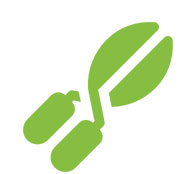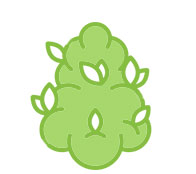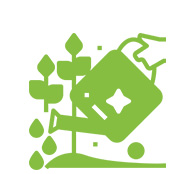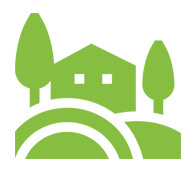 We have been using RM Services for years, taking care of the garden. They have always been excellent and always go above and beyond.

Mark Turner
Excellent! We had RM Services come out to mow our lawn and trim the hedges recently, which had become a bit of a jungle.. Couldn't have asked for a better outcome!

Eve Harris
Highly recommend RM Services. We have been using Ryan and Monica to get things done around the house and garden for a long time, they are professional and always give the best results.

Jack Fisher
Thanks guys! We are really happy with the work you have done in the garden!!!

Sarah Palmer