Lawn & Garden Fertilizing
Lawn and gardening fertilizing include a lot of intricacies that are best known to professionals and at RM Super Services, we do have the know-how. We have comprehensive knowledge of fertilizers and ways they should be applied effectively – something that is crucial to optimum plant growth. 
One might ask, since all the nutrients necessary for a plant grow are already present in the soil or are in the air floating, why do we really need fertilizing? This brings focus on a very real facet that might be known to many – not every plant can readily access the key nutrients that are present in the soil or air. Additionally, every soil type has its own medley of nutritional components, so before any fertilizer is applied for a plant, it is very important to review the soil type in which the plant is growing. Another crucial point is to remember that with fertilizing, more does not mean better – there is actually a possibility of you overfeeding your plants which can have damaging consequences which might include your plants getting killed. 
At RM Super Services, we understand these nuances and take hearty pride in our competence to understand and nurture your green space with no risk of mishaps that can be detrimental for them such as overfeeding and burning of your plants. With our expertise, you can be rest assured of a healthy lawn or garden that will get stronger with each passing day.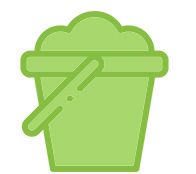 Lawn & Garden Fertilising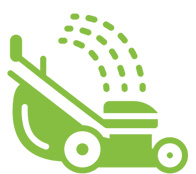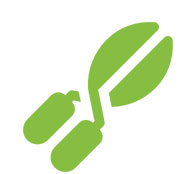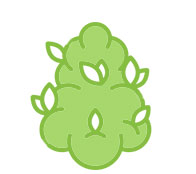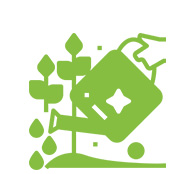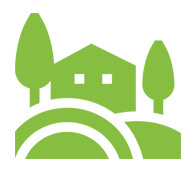 We have been using RM Services for years, taking care of the garden. They have always been excellent and always go above and beyond.

Mark Turner
Excellent! We had RM Services come out to mow our lawn and trim the hedges recently, which had become a bit of a jungle.. Couldn't have asked for a better outcome!

Eve Harris
Highly recommend RM Services. We have been using Ryan and Monica to get things done around the house and garden for a long time, they are professional and always give the best results.

Jack Fisher
Thanks guys! We are really happy with the work you have done in the garden!!!

Sarah Palmer