There is a reason why hedges are so popular – they offer privacy and protection of your garden and quite naturally, it makes absolute sense for homeowners to want their hedges neatly trimmed and maintained. Here is where RM Super Services come into the picture – our efficient team will offer expert advice and services on all hedge-related matters including hedge cutting and formative pruning. We also take due consideration of other associated factors like the best time for pruning and the best shape and size of your hedge. Our team specialists approach the whole job artistically, for the most beautiful effect. 
There is no denying that hedges can significantly contribute to the visual aesthetics of your home and in that context, it is important to remember that frequent trimming and hedge maintenance are quite often time-intensive tasks which warrant a certain degree of skill and precision. RM Super Services are equipped with the know-how, the resources and and the rigour to see through every task with utmost efficiency. Our diligence coupled with our state-of-the-art equipment promises fast work and superior finish – no matter the size of the hedge. 
We are well-versed in all particulars of hedge trimming and pruning – be it formal or informal and our track record is the proof of that – we have consistently provided excellent services in this area and we really know how to recover lost aesthetics of your lawn by removing dead and unnecessary bits of your yard and gift it its lost beauty.  We have always prioritized the quality of work and the satisfaction of our clients over prices and our rates are accordingly designed to suit the budgetary allowance of all homeowners.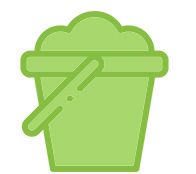 Lawn & Garden Fertilising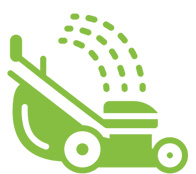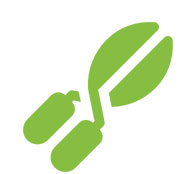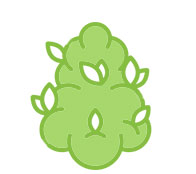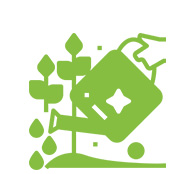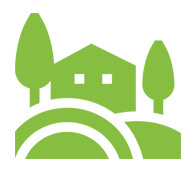 We have been using RM Services for years, taking care of the garden. They have always been excellent and always go above and beyond.

Mark Turner
Excellent! We had RM Services come out to mow our lawn and trim the hedges recently, which had become a bit of a jungle.. Couldn't have asked for a better outcome!

Eve Harris
Highly recommend RM Services. We have been using Ryan and Monica to get things done around the house and garden for a long time, they are professional and always give the best results.

Jack Fisher
Thanks guys! We are really happy with the work you have done in the garden!!!

Sarah Palmer