Your garden is your pride and we strive hard to keep it that way. RM Super Services will dedicatedly maintain and transform your lawns into a beautiful, green space that can spark conversations. With that said, sustaining a healthy, lush lawn is a lot of hard work and if the basics are not in place, many things can go wrong – for instance, mowing the wrong way can have a negative impact. Most property owners, be it  business or residential, are either without the know-how or the time to tend to their garden space on a regular basis. Without a doubt, consistent maintenance is a necessity to to help your lawn stay green and healthy in every season.
And that's why we are here – to manage your lawns perfectly, turning it to a magical, well-executed haven.
From weeding, mulching, fertilising, pruning, weed spraying to taking care of your plants, and more – we cover it all. If you carry out regular mowing, fertilising and irrigation across the year, your lawn will remain in top condition. Pests and weeds are also required to be kept in control as they can cause much destruction to even the most well-kept lawns in just a few weeks.
From mowing and fertilising grass, to trimming edges and getting rid of weeds, the professionals at RM Super Services do it all. Our experts have years of experience in both lawn care and garden maintenance, which means that your lawn will be looking its absolute best a lot sooner than you thought possible. Your lawn will be treated just like our own and at competitive rates too!
Our garden maintenance services include:
Lawn mowing

Lawn fertilising

Lawn weed control
We have established quite a name for ourselves when it comes  to lawn care and mowing, and we provide top quality approach irrespective of the size of your garden. Contact RM Super Services today, and get professional lawn care that will help you achieve the kind of beauty in your lawn that you have always dreamed of.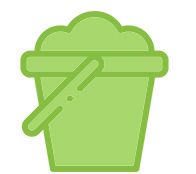 Lawn & Garden Fertilising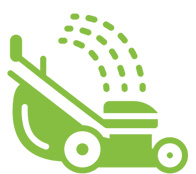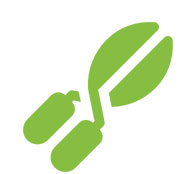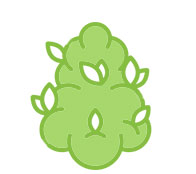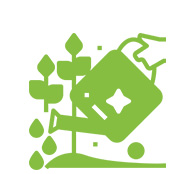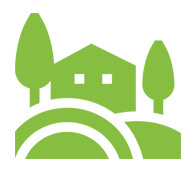 We have been using RM Services for years, taking care of the garden. They have always been excellent and always go above and beyond.

Mark Turner
Excellent! We had RM Services come out to mow our lawn and trim the hedges recently, which had become a bit of a jungle.. Couldn't have asked for a better outcome!

Eve Harris
Highly recommend RM Services. We have been using Ryan and Monica to get things done around the house and garden for a long time, they are professional and always give the best results.

Jack Fisher
Thanks guys! We are really happy with the work you have done in the garden!!!

Sarah Palmer